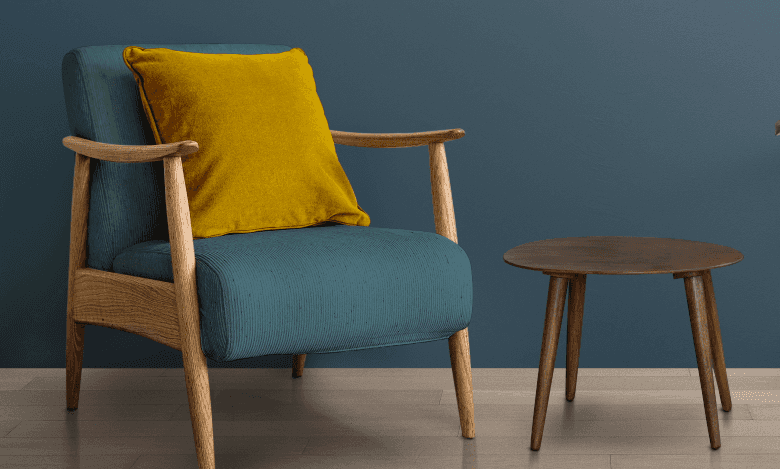 Our unique Warehouse/Factory shop concept has been developed with 32 years of experience in the Furniture industry. Our Group is a leading Importer, Manufacturer, and Retailer of furniture and related products. Most of our products are sourced and developed from factories in Indonesia, Malaysia China, Vietnam, and India. We work with quality suppliers and build strong relationships In order to bring you products suited to the South African market.
Buy with confidence - today's furniture at the best prices direct to you. We limit the frills, cut the prices and give you the best deal available. We pride ourselves on having stock of most of our products available immediately.
DECO FEED
Everyday we bring you the latest furniture inspiration.
Shop our latest Instagram looks below.